Year 3
Welcome
In Year 3 we have enjoyed reading a wide range of texts, including Stone Age boy, The miraculous journey of Edward Tulane, The Midnight Gang, Journey, The Abominables and the Witches.
Each week we also read, discuss and answer comprehension questions on a variety of different texts: fiction, non-fiction and poems. Our reading corner is one of our favourite places to enjoy a book, by ourselves, or with a friend.
Each week we produce a 'Big write' where we get a chance to use our new knowledge of text structure, language features and punctuation. Similes, metaphors and conjunctions of time, place and cause are just a few of the things that make our writing really stand out. We also like to play with ambitious and technical vocabulary to emulate some of our favourite authors.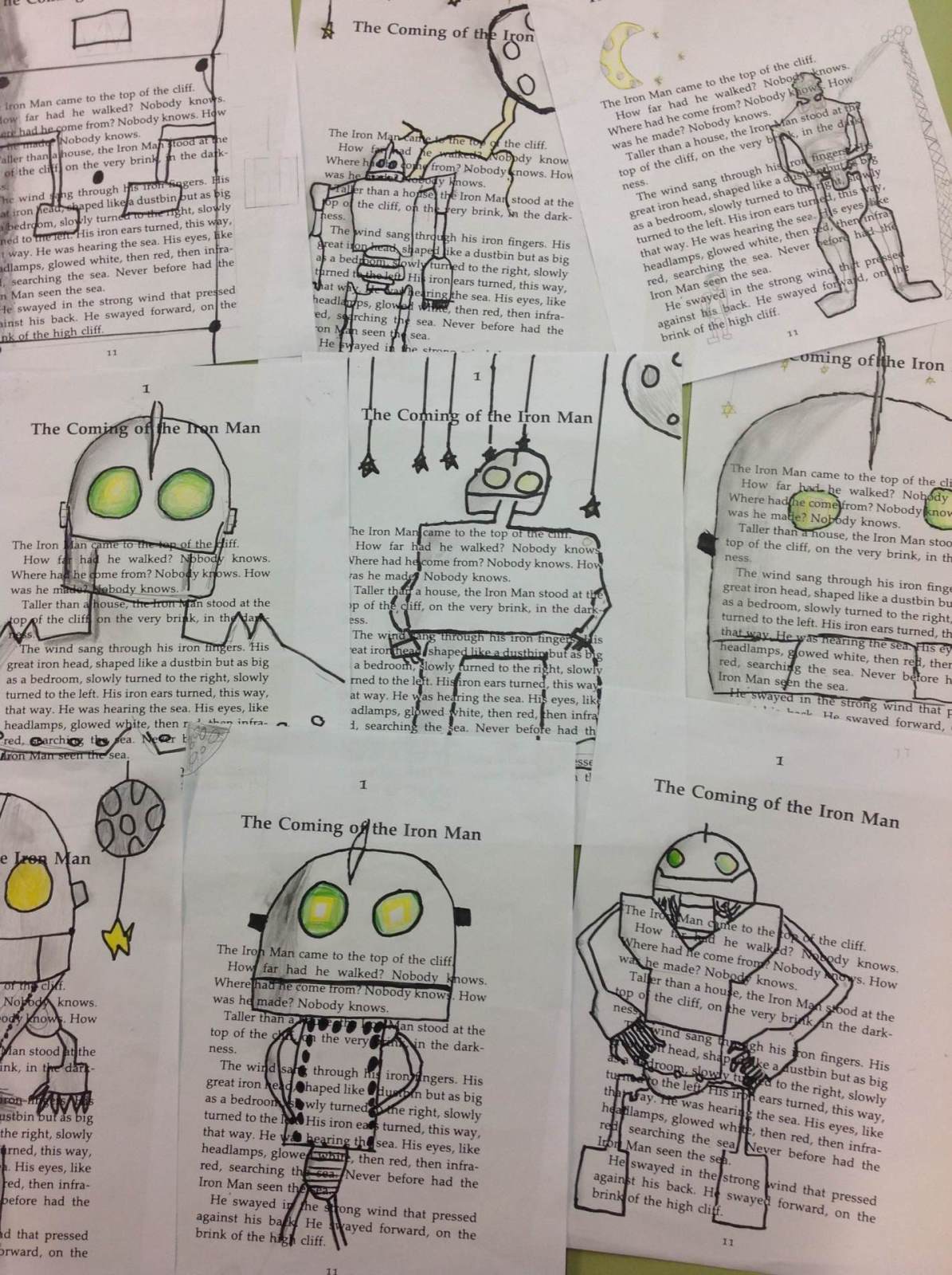 Maths
In Maths we learn about fractions, multiplication, division, geometry, measurement and place value as well as building on our current knowledge of addition, subtraction and times tables.
We love to bring our maths to life, by applying what we have learnt to real life problems. We even opened our own shops where we priced, bought, sold and calculated change. You might even find Year 3 outside where we have explored shape and measurement of distance.
History
We like to start our History all the way back to the Stone Age in Year 3. We explore what life would have been like, compare it to present day and learn about how technology has changed over time. Using our knowledge of the seasons we even explored what they would have eaten at different times of the year, it was a bit trickier than popping to the shops!
Ancient Egypt is one of our favourite ancient civilisations. Not only did we learn about pharaohs, the pyramids and how artefacts tell us about history, but we even managed to meet a real life mummy! Year 3 became honorary archaeologists on our trip to the Oriental Museum in Durham.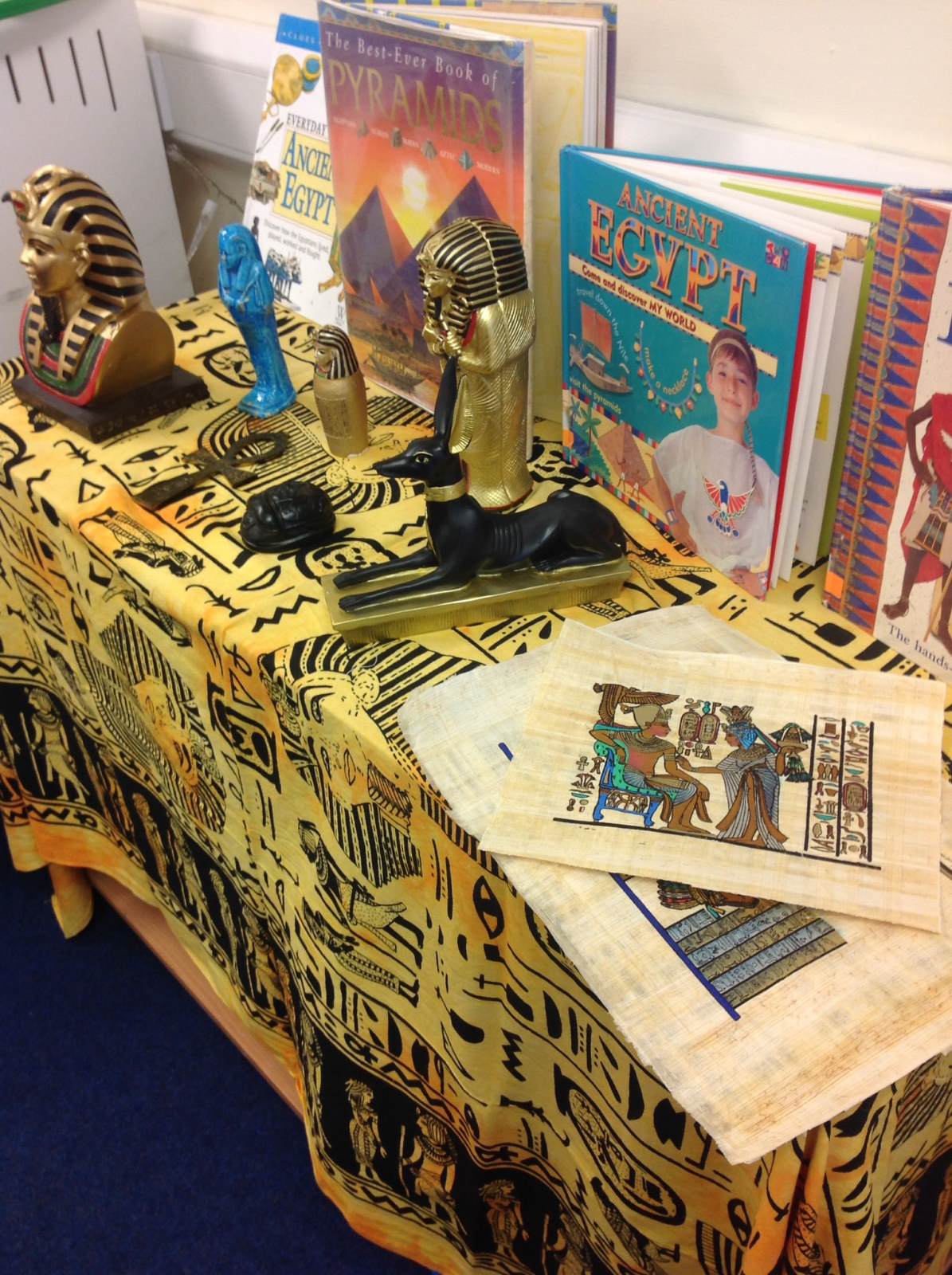 Science
In Science we have studied how rocks form as well as the 3 main different types of rock. We found that the best way to recreate these rock types was to use chocolate. Fossils are also an exciting part of this topic and we even have the opportunity to unearth real fossils as we become palaeontologists for the day!
Forces and Magnets is another one of our favourite topics. We learn about the different types of forces and conduct experiments relating to gravity and magnetism.
In the Summer term we begin to explore the human body and learn about our own skeleton as well as organs and what we need to survive.
Geography
In Geography we look at the different regions, human and physical features of the United Kingdom. We also look at our world as a whole, identifying different climate zones. We especially like to learn about the tropics.
In The Summer term we take to the school field and surrounding local area to conduct field work to observe, measure and record human and physical features.
PE
In Year 3 we love to be fit and healthy. You will find us out on the daily mile, or creating amazing dance routines in PE. We also focus on developing our coordination and team skills.
Art
In Art we have been developing our skills by learning how to draw things with correct scale and proportion. We also had a great time using these skills alongside our knowledge of colour blending to recreate Tutankhamun's death mask as well as some of the great pyramids.
Other curriculum subjects
In Year 3 we have been very lucky to have visits from Pudsey Bear, Pirates, the RNLI and lots of other fantastic guests who have helped us learn about relationships and emotions and values. As well as giving us a whole host of great memories and experiences.