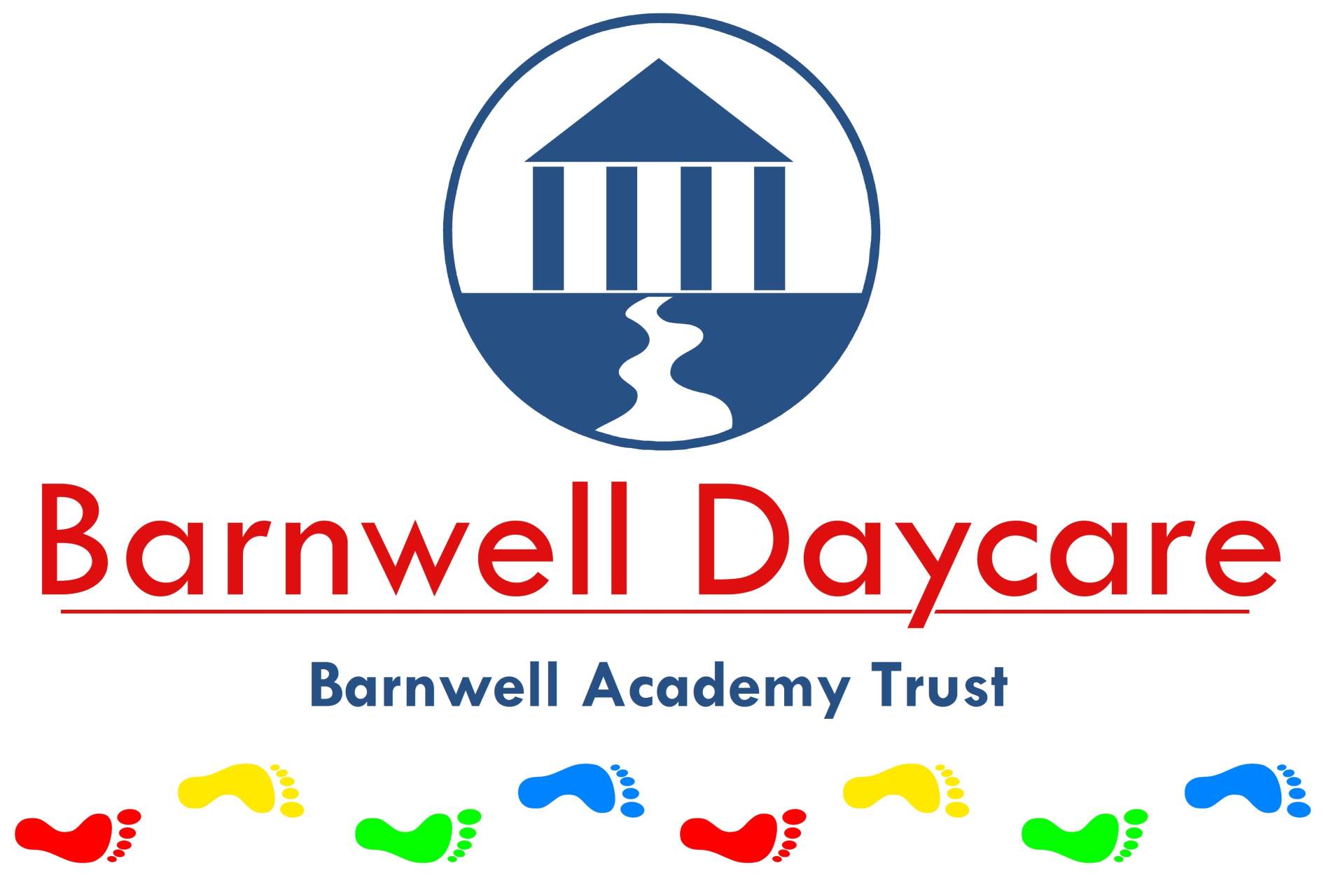 All About Us
Barnwell Daycare is an 'Outstanding' Ofsted Early Years provider situated within the Monument Centre at Barnwell Academy.
The Daycare provision is part of the Barnwell Academy Trust which is ran by the Trustees.
Barnwell Daycare offers the highest quality childcare in excellent purpose built surroundings. We can care for up to 9 babies and 45 two to five year olds per session. The facility is registered and inspected by Ofsted.
Barnwell Daycare is currently ranked in the Top 20 of all nurseries in the North East of England. Source: www.daynurseries.co.uk
Staff
All staff are qualified nursery nurses or nursery assistants, all at a certified level and also paediatric first aid trained. Senior staff hold university degrees in Early Years practice. All staff share many years of experience and knowledge in Early Years pedagogy and are trained in areas of:
safeguarding children
food hygiene
autism awareness
speech and language
medication
special educational needs
Values and Aims
At Barnwell Daycare we aim to:
be a safe, happy place, where everyone is known and valued, and where needs are accepted and met;
encourage each child to be independent and self-disciplined, and to develop a sense of responsibility for themselves and respect for others and the environment;
provide for the intellectual, social, emotional, physical, spiritual and aesthetic development of the child through an integrated and well-balanced curriculum;
develop positive learning attitudes that will stay with a child for life;
help children develop confidence and a positive self-image;
value and incorporate all aspects of children's lives, building a strong partnership with parents, carers, the community, and the Academy.
Equal Opportunities
Barnwell Daycare offers equal opportunity with regard to religious persuasion, racial origin, gender, disabilities and culture.
Each child is treated as an individual and given both the time and opportunity to develop their own self-esteem, self-worth and value within the nursery environment. All children are given the opportunity to participate in all areas of play.
Safety
Safety is of paramount importance to us and we have the following features in place:
the correct ratio of staff to children;
well trained and qualified staff;
security doors with an intercom system for entry;
regular fire evacuation drills and weekly system checks;all windows are fitted with safety glass;secure outdoor play area.
Meals
We provide a well-balanced menu so that parents can be confident that their children are getting the best quality food, high in proteins and vitamins, with essential carbohydrates needed for energy and growth.
All our meal menus are analysed and prepared by a nutritional consultant.

Further details and information can be found here.