Well-Being Alliance Team
At Barnwell Academy we work together to provide a safe and caring environment for all pupils, staff and parents. The Well-Being Alliance Team work with children, staff, parents and the wider community to create an ethos at Barnwell Academy that promotes well-being. We have achieved our Gold Anti-Bullying Charter Mark and we hope to achieve Platinum very soon.
This year we have decided to rename our team to better represent our responsibilities.
Our School Lead is Mrs Brown.
Our Mental Health Lead is Miss Trueman.
Our Designated Governor is Mrs Donna Hargrave
Our Parent Representatives are:
Mrs Hargrave, Mrs K Bainbridge, Mrs R Alcock, and Mr C Hodgson.
Our school representatives are:
Robert Davis, Annabelle Bainbridge, Robyn Brown, Guy Robinson, Millie Bradley, Dylan Bains.
Information
Below is our information Display for Children and Parents in our school community.
Pupil Policy
Anti-Bullying Week- Make a Noise Against Bullying!
We are making a noise against bullying! Watch our Year 6 Vlog to find out about Banter and bullying.
/i/video/VID_20231114_140713.mp4
Anti- Bullying - United Against Bullying
Anti- Bullying -Change Starts With Us
We are celebrating Anti-Bullying week with introducing our theme for the year- Change starts with us!
Preparing for Platinum
We are working towards our Platinum Award. Our Anti-Bullying Team are developing this years theme of 'Respect'. We began with a presentation during Anti-Bullying week.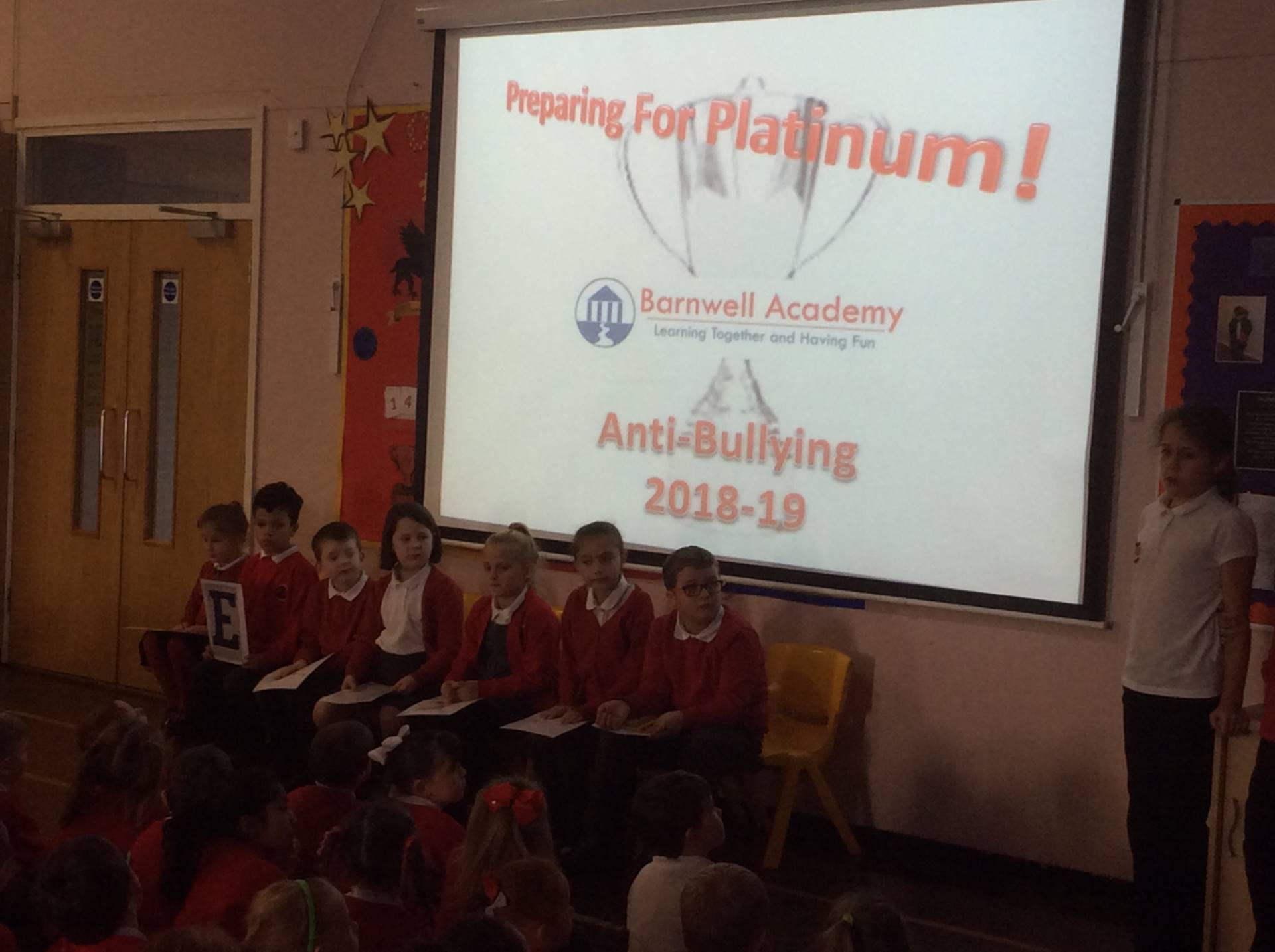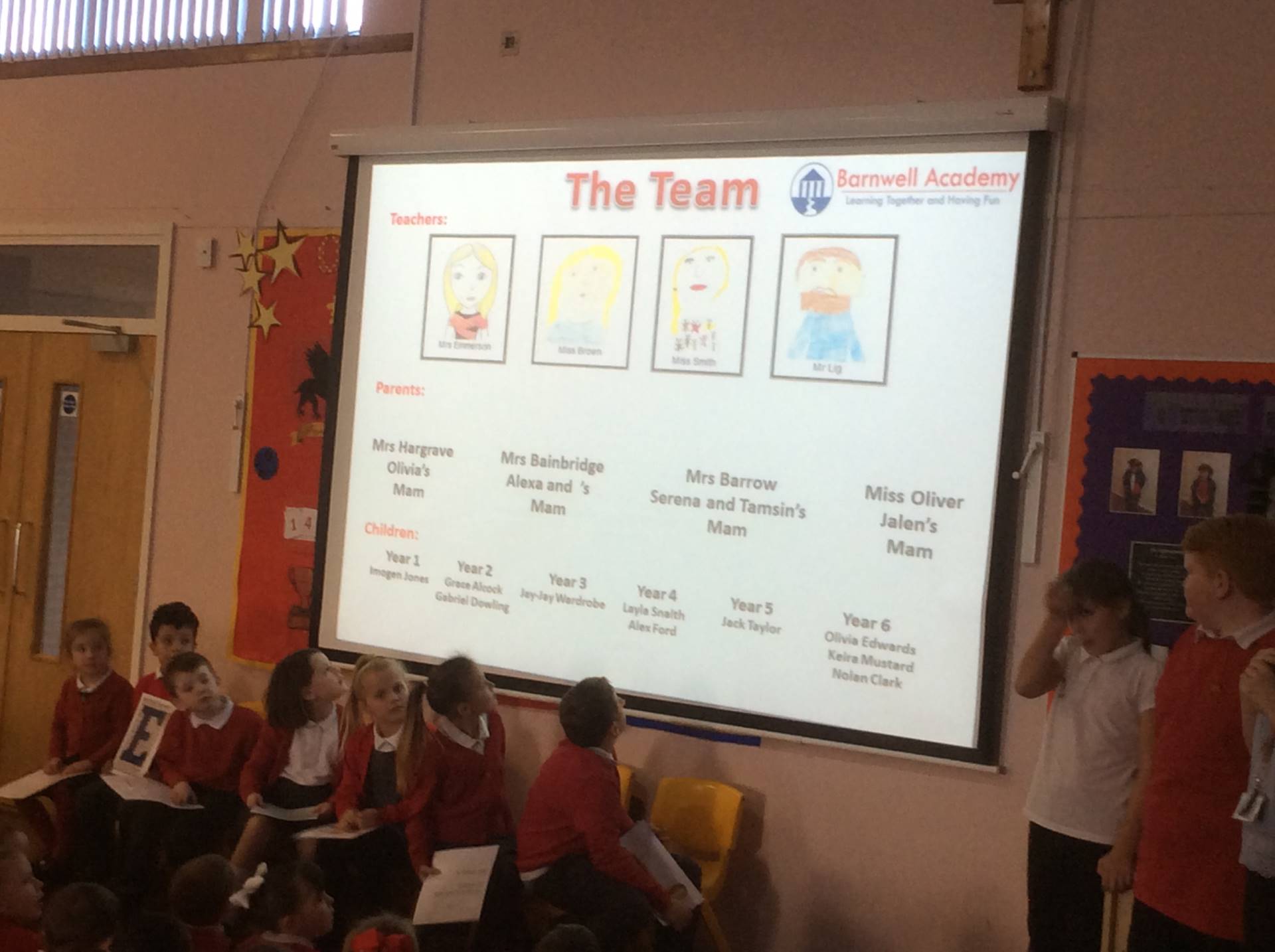 Friendship Afternoon
Anti-Bullying Conference
Our school council and anti-bullying team attends the anti-bullying conference with other Sunderland primary schools. This is a local event with a different theme each year. Check our Twitter feed to see all of the work we do throughout the year.
Show Racism the Red Card
Anti-Bullying Policy
Anti-bullying/Cyber-bullying Policy

NSPCC Information
Help Organisations
Parents/Carers and Children can access the below helplines for further advice and support.:
KIDSCAPE: 0207 730 3300 www.kidscape.org.uk
Bullying UK: 0808 800 2222 www.bullying.co.uk
NSPCC: 0808 800 5000 www.nspcc.org.uk
Youth Access Sunderland: 0191 567 0410
CEOP UThinkUKnow: www.uthinkuknow.co.uk